GENERAL CAR SERVICE & ELECTRICAL WORKSHOP
Spyros Petrakakis - Rentis Attica
---
The proper maintenance and repair of the car is very important for the safety of our family and our fellow citizens. The quality of the service plays a crucial role in the performance of the vehicle independent of any brand.
The many years of experience in Petrakakis General Garage & Electrical Workshop in all car brands and models, our perfect technical training and state-of-the-art logistics equipment have made us one of the leading car repair and technical support businesses in Attica.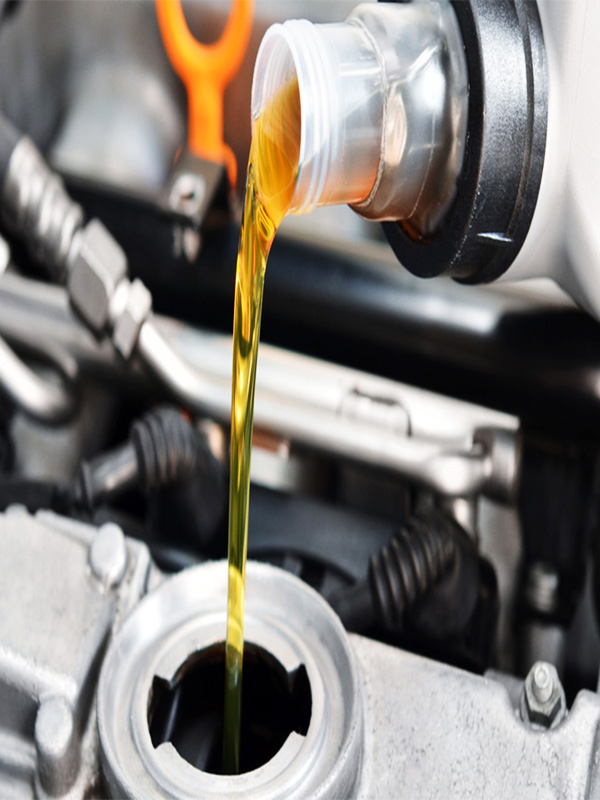 With the ability to validate our diagnosis, our excellent technical training and our high standard equipment, we can offer:

General service


Engine repair and change


Repair and replacement of gearboxes


Electronic brain


Body Shop - Paints


Spare parts


Light adjustment


Air Conditioning control and maintenance


Engine improvements


Alignments - Balancing


Exhaust card


KTEO Control
... and whatever your vehicle needs!
---
We would be glad to visit us and help you in your every need. We do not stop being informed about developments in the automotive field but also training on any innovation or new technology.
You will find us at 214 Thivon street, in Agios Ioannis Renti and by phone at +30 2117205992.
We serve the regions of Rentis, Nikaia, Egaleo, Korydallos and all over Attica.