GENERAL CAR SERVICE & ELECTRICAL WORKSHOP
Spyros Petrakakis - Rentis Attica
---
Petrakakis Spyros has been involved with the car sector for many years and has gained valuable knowledge and tremendous experience. The car garage - electrical workshop that manages is a space devoted to the car, a modern and fully equipped car workshop and is a guarantee for your immediate service and for the proper care of your car.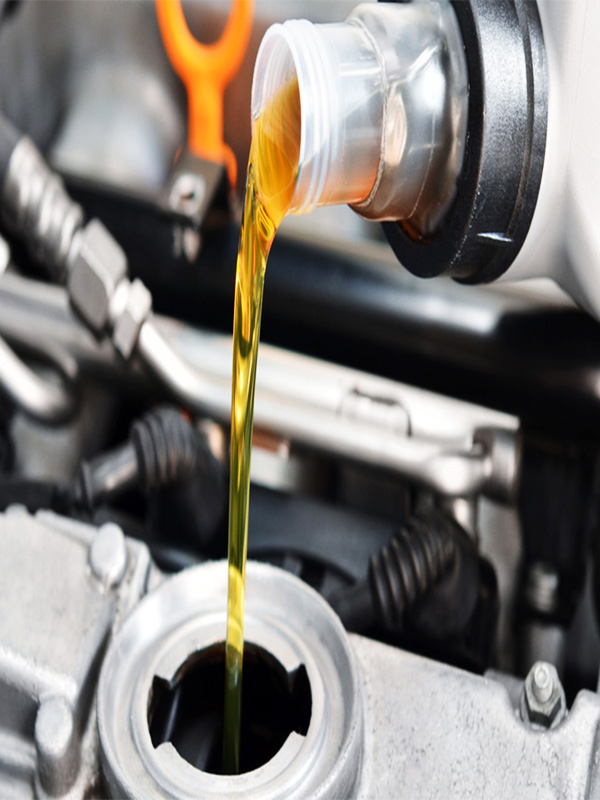 Here the visitor can find everything necessary to repair damage, servive, care and maintenance of his car (gasoline and oil).

Visit our workshop for:

KTEO Control


Exhaust card inspection and issue


Moto service


Car service


Acid batteries of all types


Lamp clearing

We would be glad to visit us and help you in your every need. We do not stop being informed about developments in the automotive field but also training on any innovation or new technology.

You will find us at 214 Thivon street, in Agios Ioannis Renti and by phone at +30 2117205992.
---
We serve the regions of Rentis, Nikaia, Egaleo, Korydallos and all over Attica.